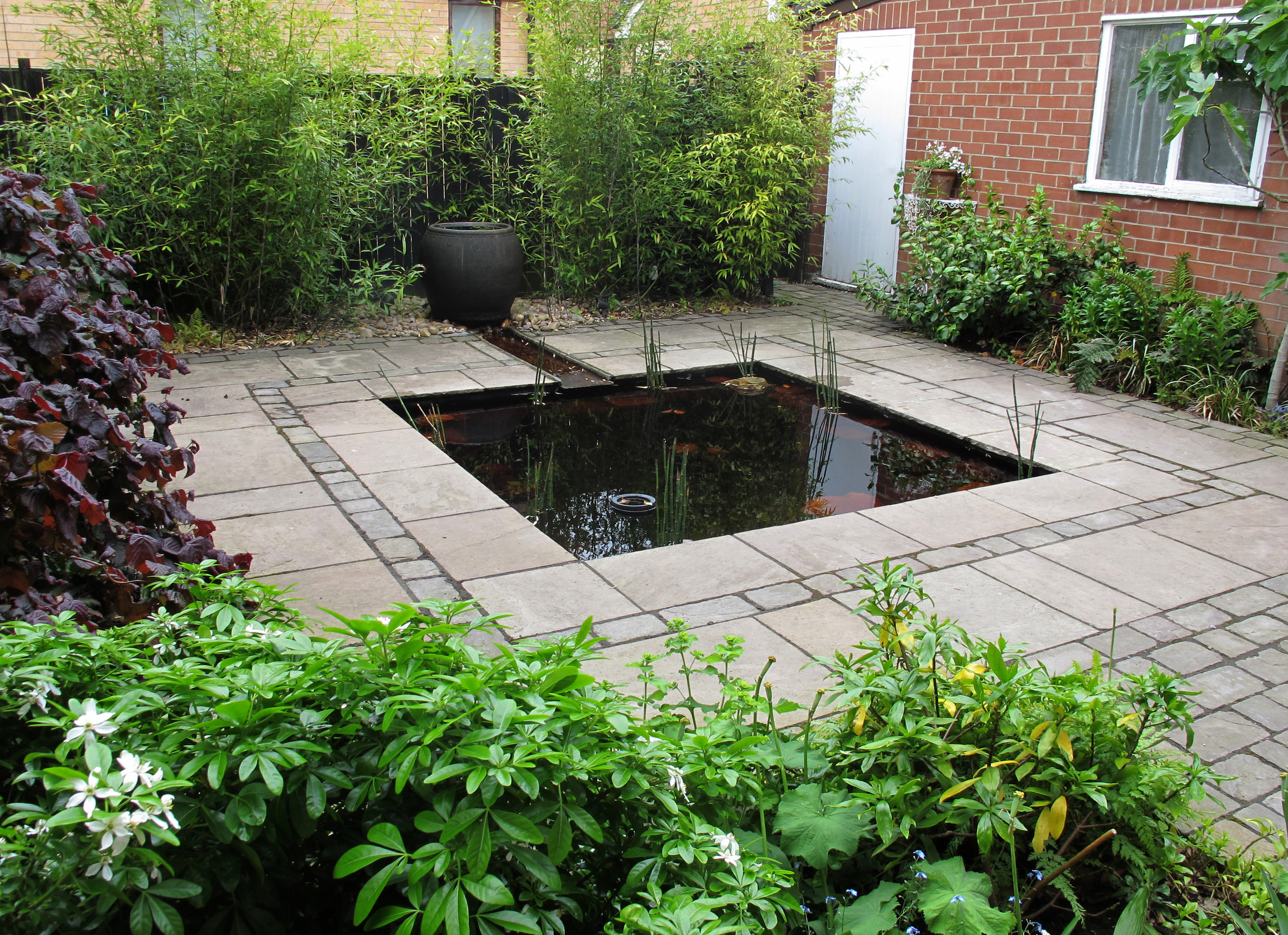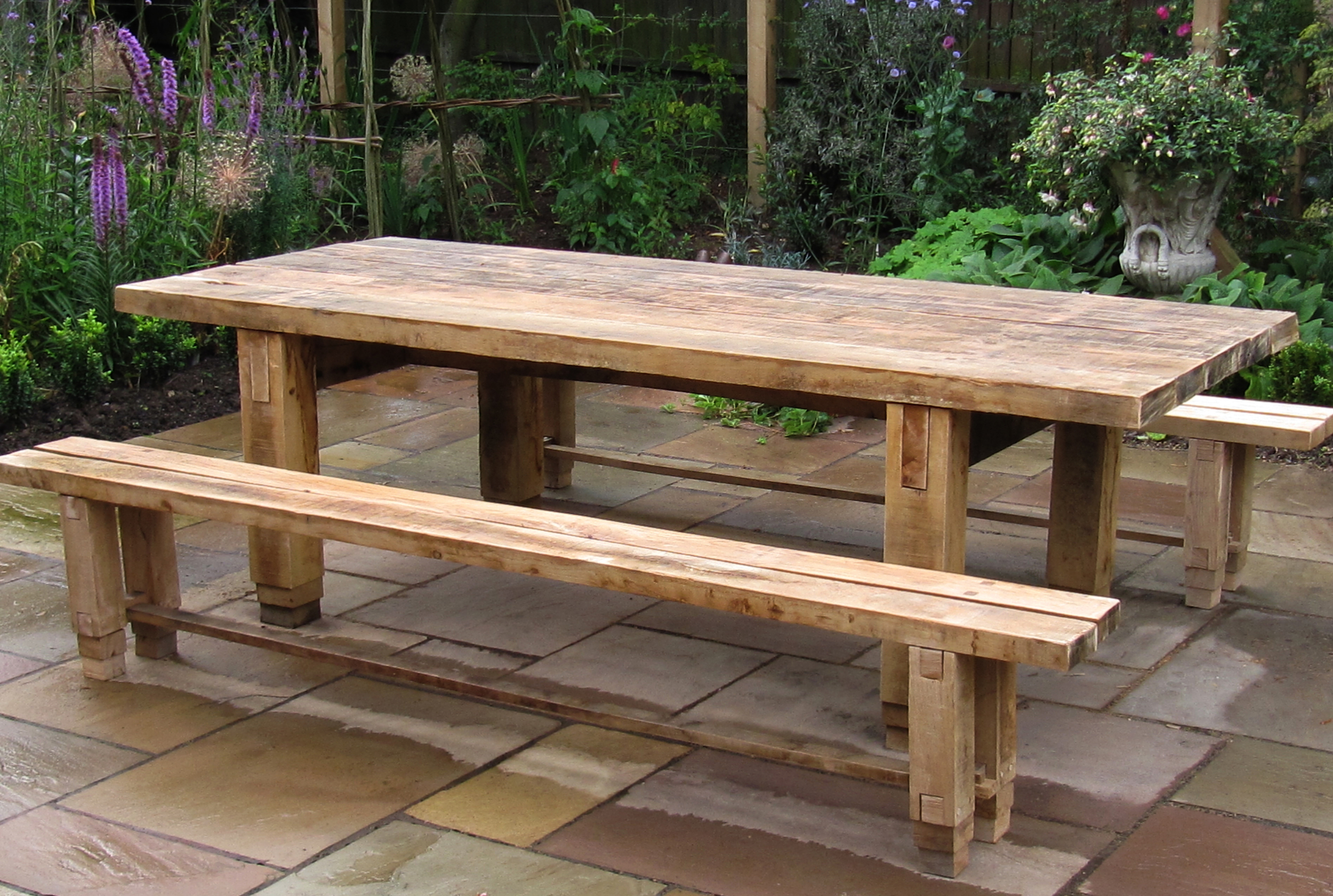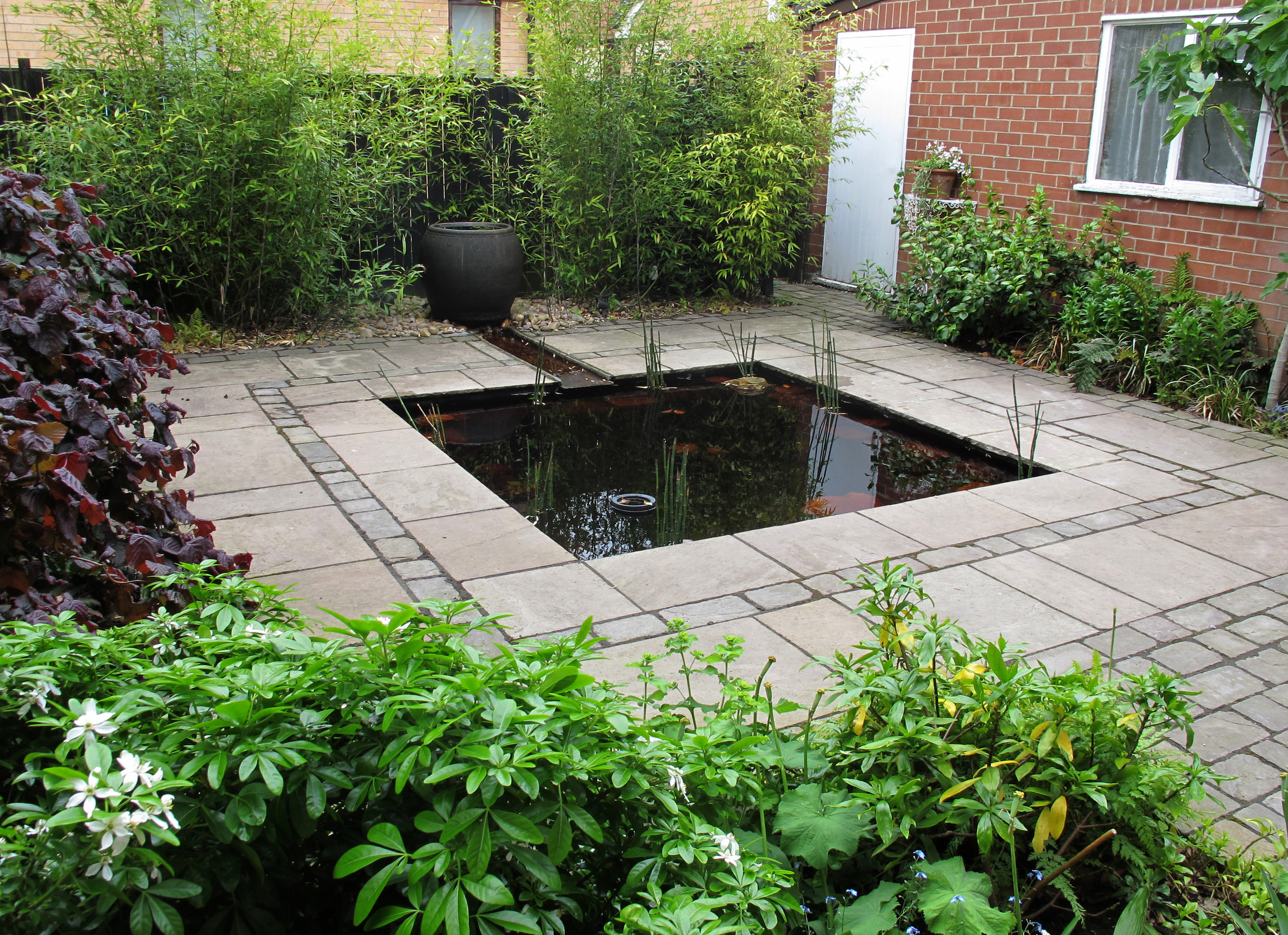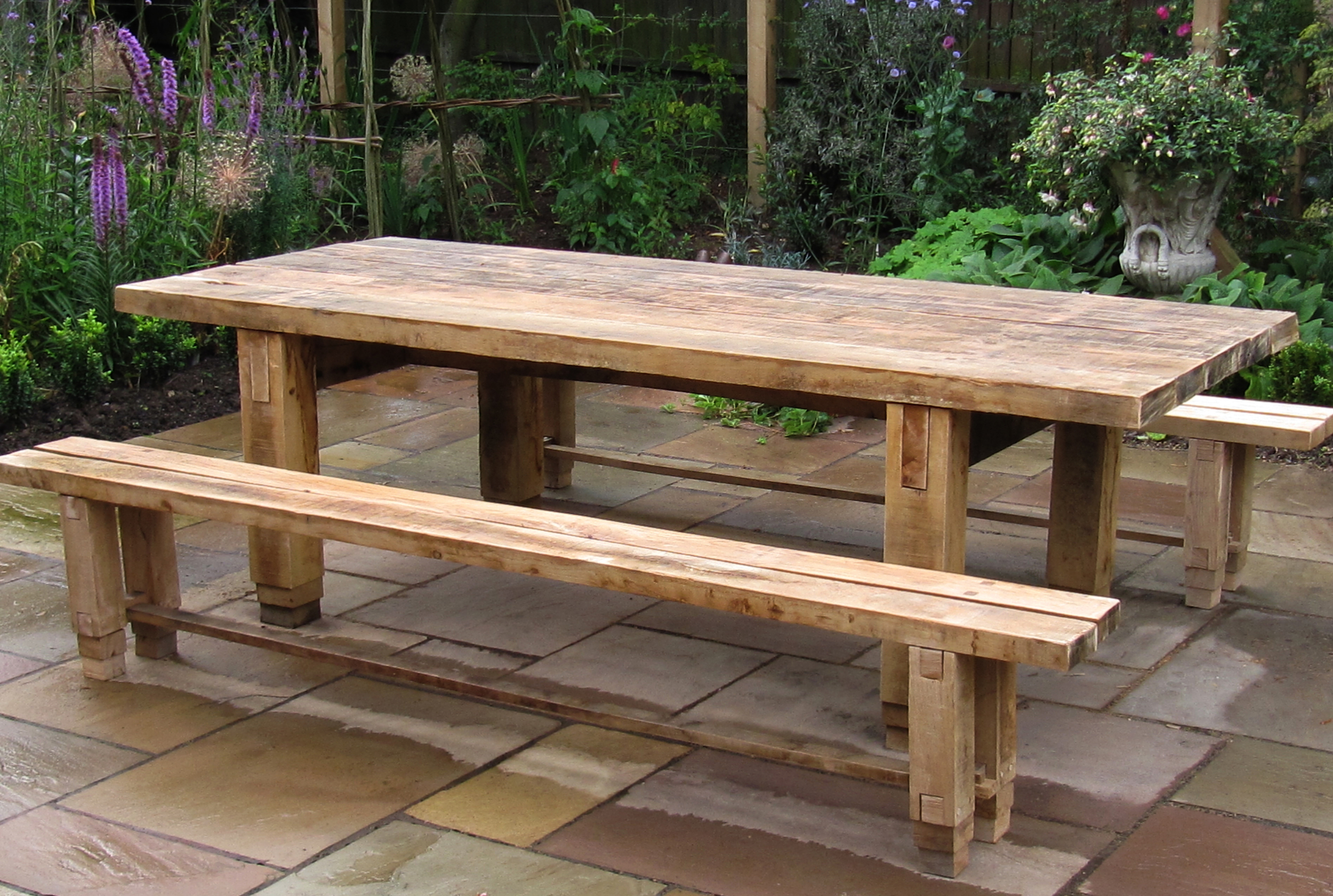 Our Briarcroft garden has been split into five separate zones that wrap around the house. The main lawn is divided by a large oak pergola with a meadow orchard on one side and a formal lawn and aerial Hornbeam hedge on the other.
A living willow tunnel leads past the cuttings border into a kitchen garden containing raised herb beds, a composting area, a chunky oak table and benches.
The water garden contains a large overflowing urn and a rill leading into a square lily pond. Bamboos create privacy and twisted hazel is punctuated by chilean ferns and delicate Corydalis.
The driveway has been laid with stone setts and is bordered by a winter garden containing silver birch underplanted with crocus and Galium. A Sempervivum - topped dry stone wall with a country gate leads back into the main garden.