whitworth hall hotel & COuntry Park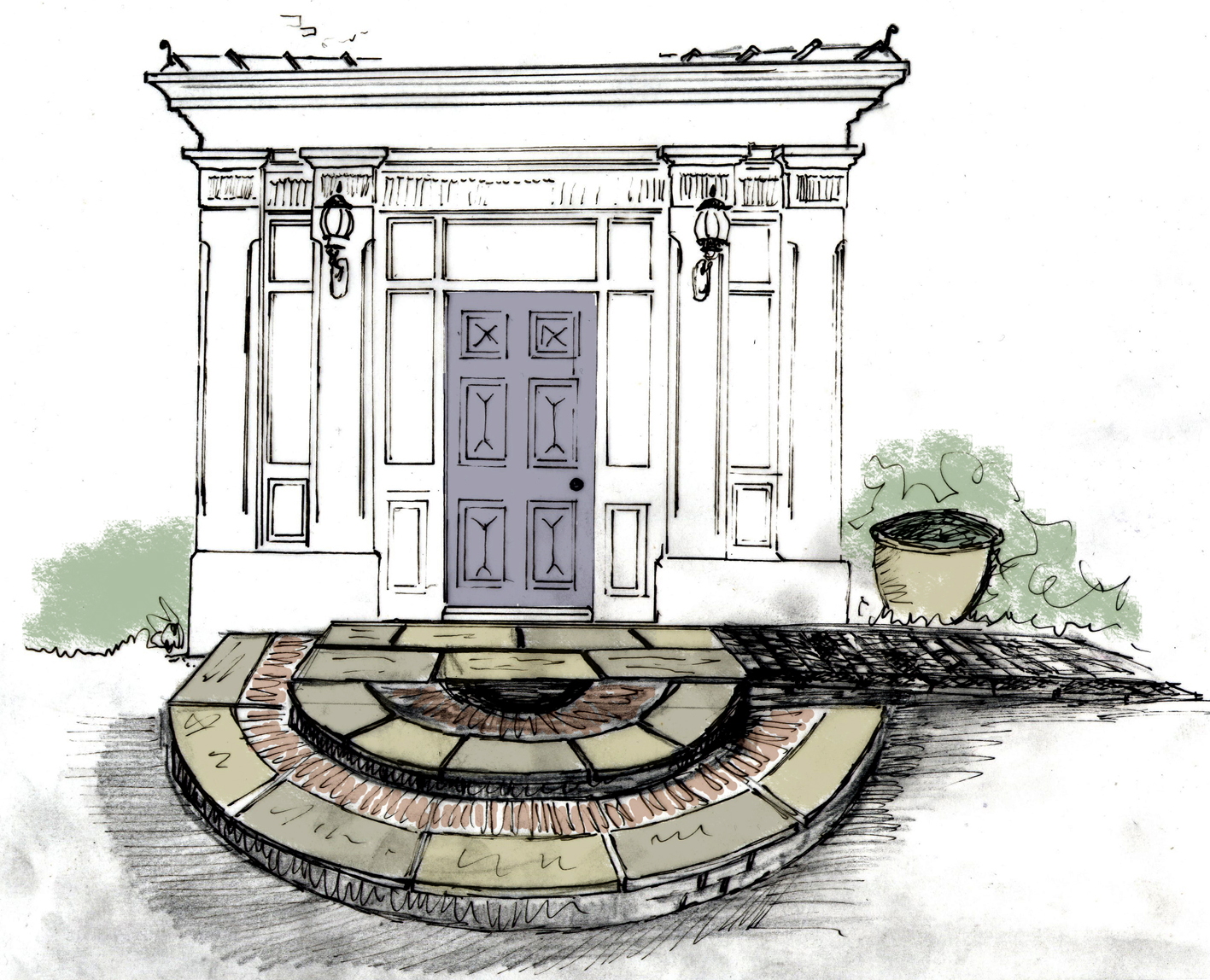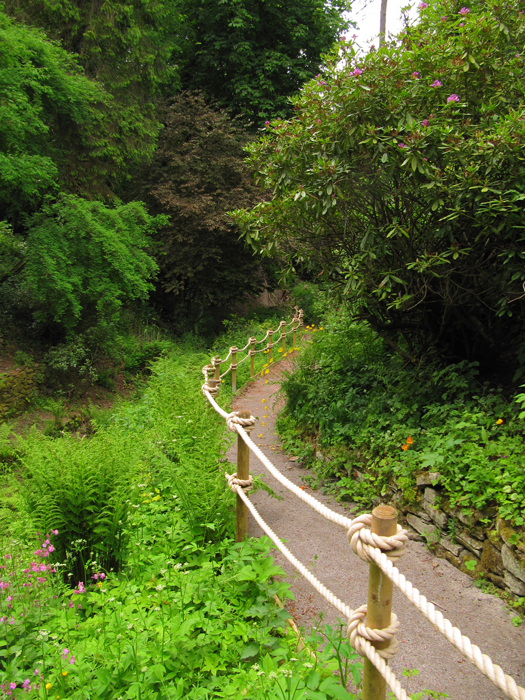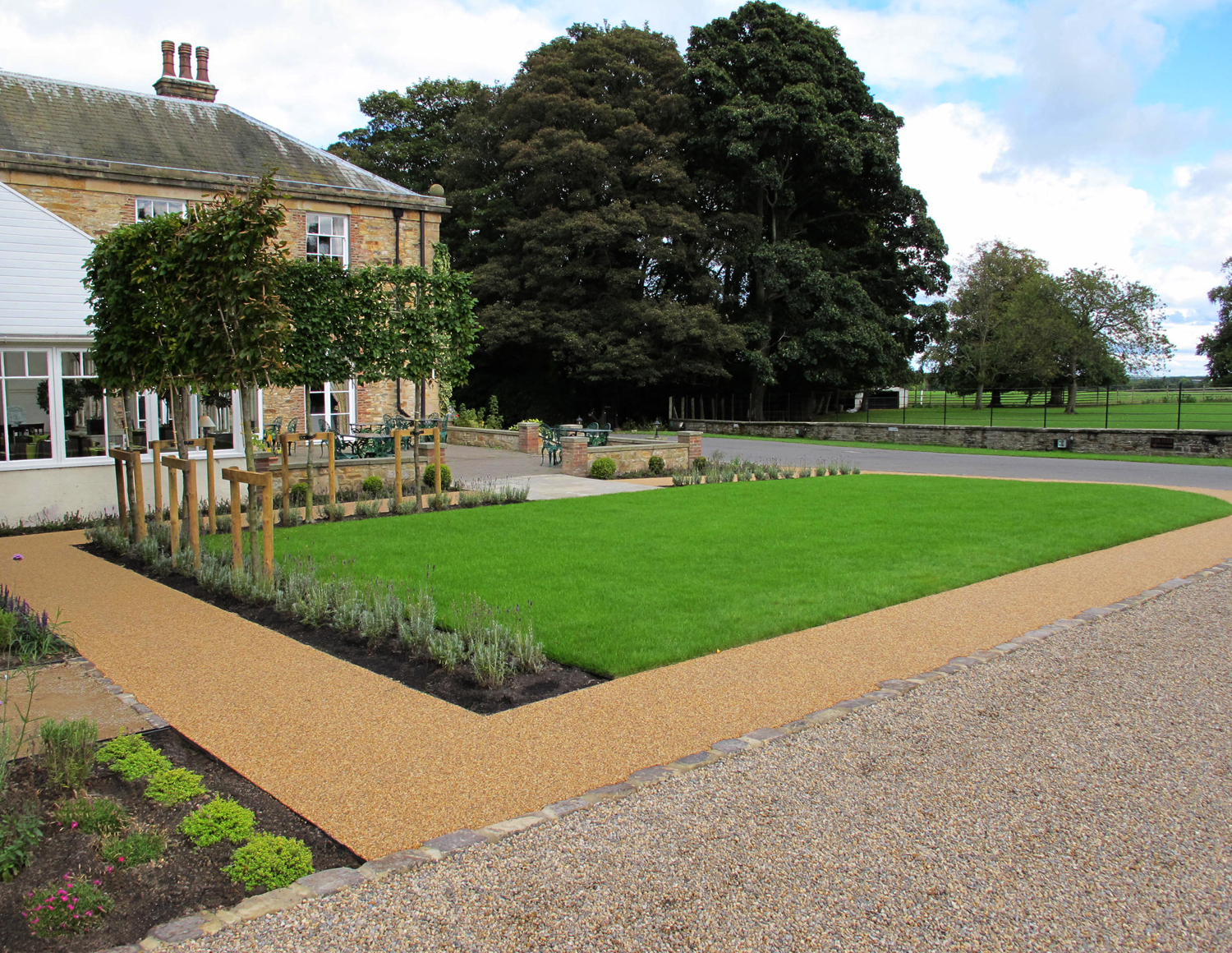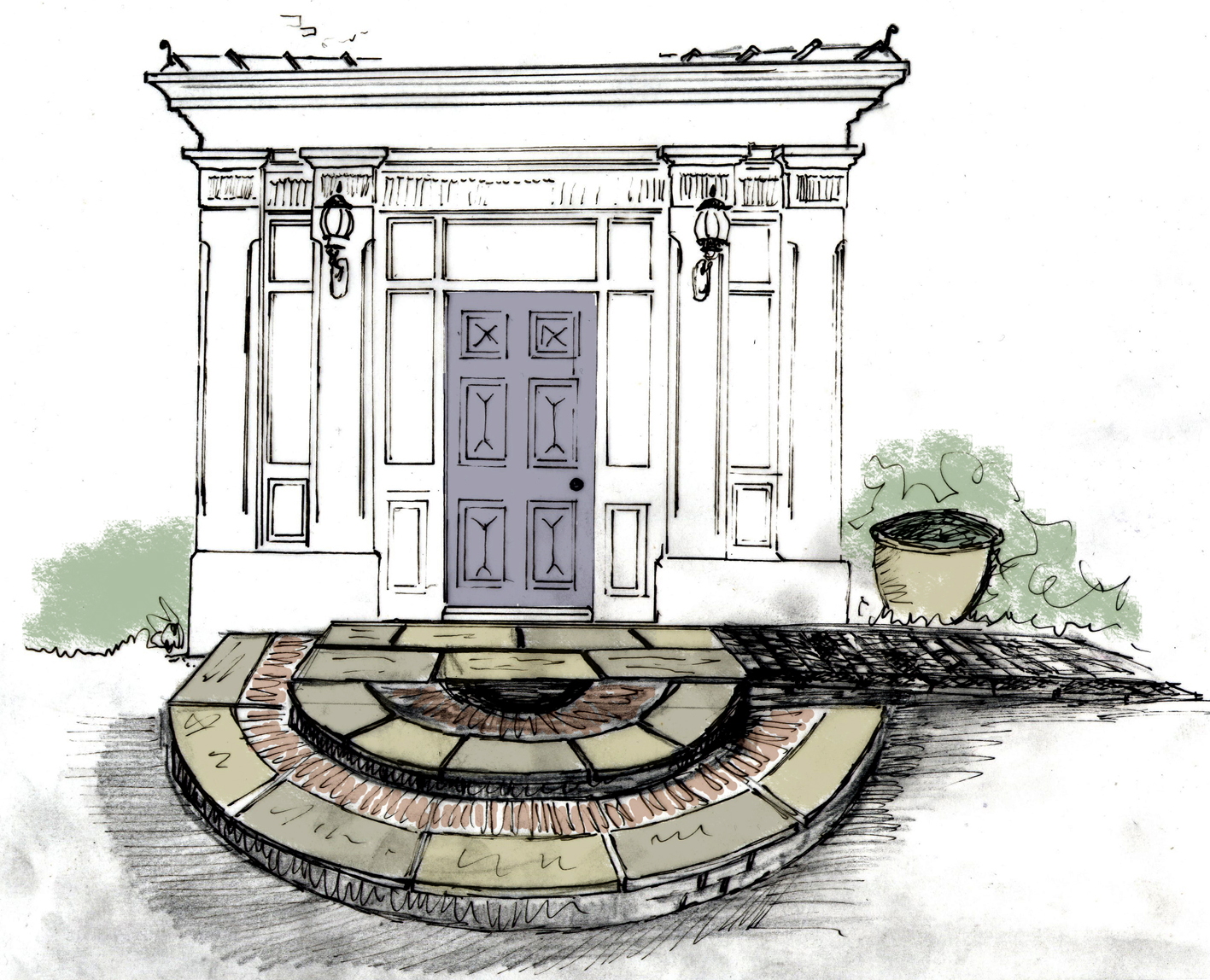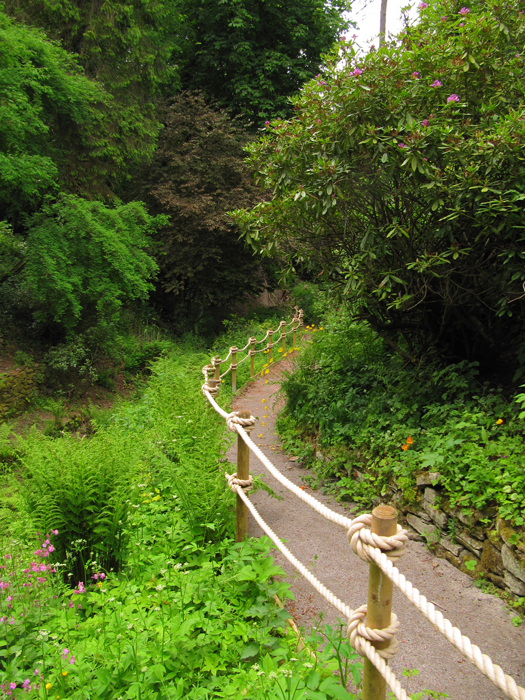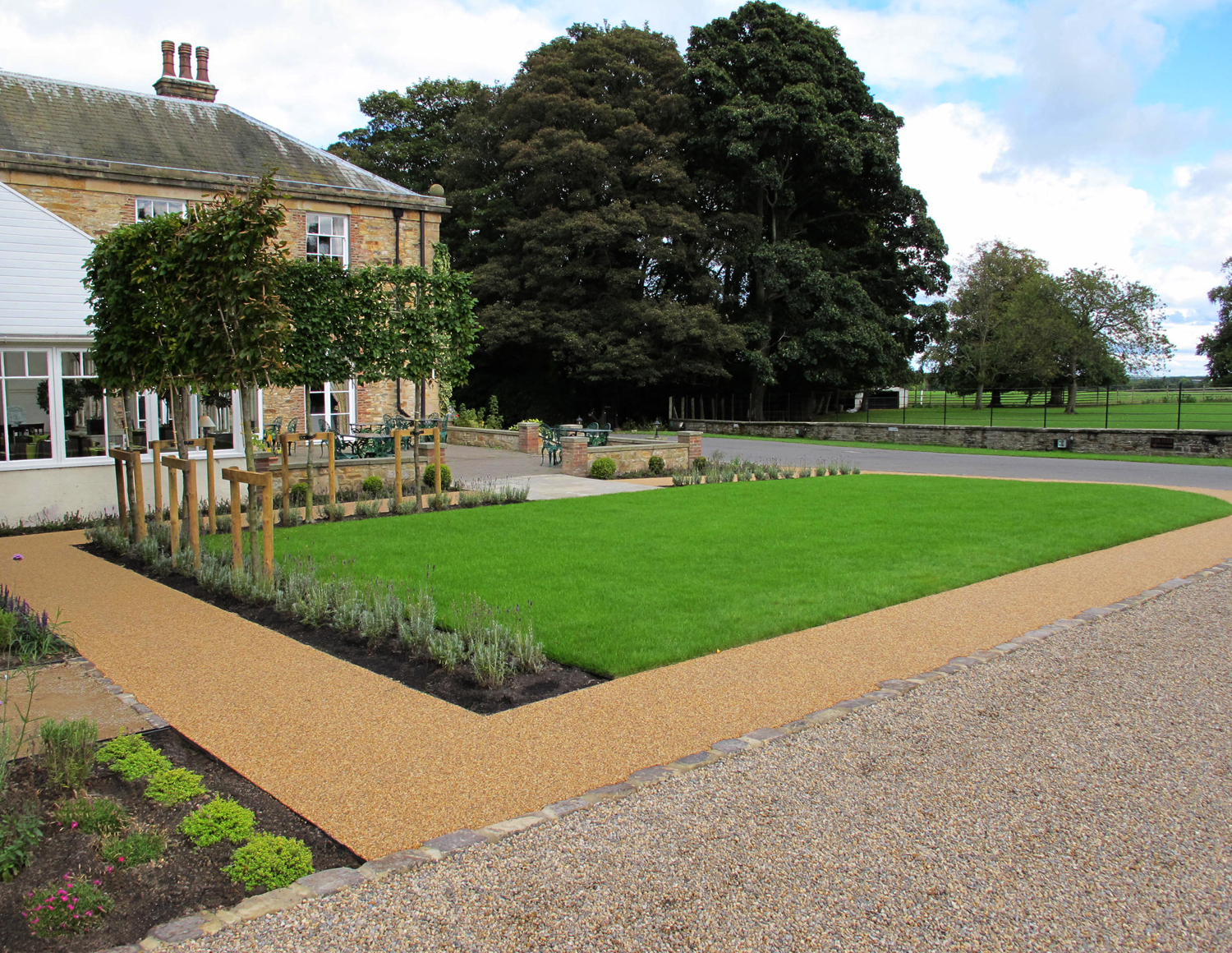 Eves & Lewis Landscape Design are thrilled to be a part of the redevelopment of Whitworth Hall Hotel and Country Park in County Durham.
The Grade Two listed mansion and its magnificent grounds are home to the Best Western Whitworth Hall Hotel, parts of which date back to the eighteenth century. Several generations of the Shafto family inhabited the estate, the most notable of which was 'Bonny' Bobby Shafto, a local politician made famous by the ballad of the same name.
Our plans for this exciting project include new pedestrian pathways around the hotel and grounds, new planting areas, tree planting and new focal points for wedding photography.
Our inspiration has come from the rich history of the site and the romantic nature of the surrounding deer park and historic parkland. Planting will be loose and romantic with formal aspects such as pleached trees and box balls.